Implemented Odoo ERP for London Cafe Chain of 20 Outlets
London Cafe, Saudi Arabia
Industry · Drive Through Cafe outlets

London cafe is a chain coffee shop in Saudi Arabia, with over 20 branches. They are popular for their Specialized Coffee and Pastries. They are located in all major cities of Saudi Arabia and are now adding more branches to hit a target of 50 drive-through outlets soon.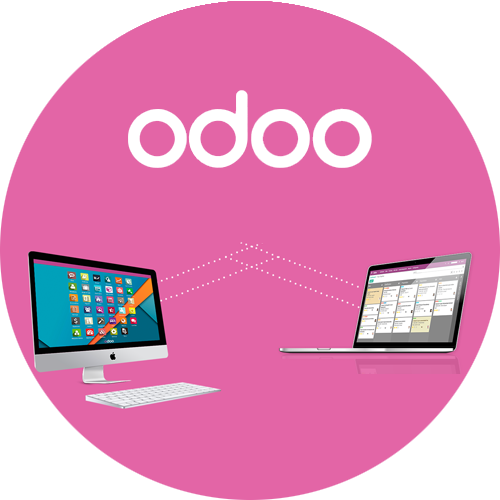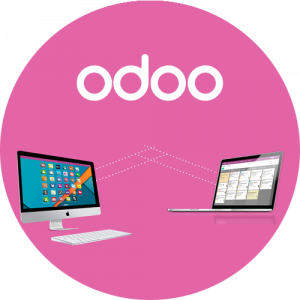 With the introduction to ZATCA regulations, they required a complete centralized system to manage their chain of outlets. As they are expanding, keeping track of inventory was also a big challenge for them.
ODOO ERP and Offline POS system
Purchase, Sales, Inventory, Accounts, HRMS, POS & Multi Branch Module.
Febno assisted in the acquisition of POS devices with offline Pos Software and configured the backend system with Odoo ERP. The system was centralized to manage all the branch's purchases and accounting from a single location. Records for POS devices were updated to the system from time to time (with scheduled automated syncing of data)  to make sure there was no shortage of inventory and also to provide the data for sales peak time analysis. The architecture of the system was configured in 3 level hierarchy – Management level, Branch level, and User level for proper system security.
London cafe was all set for ZATCA E-invoicing after the implementation of the system. They were able to manage their inventory with an intelligent stock replenishment notification system. Managing the branches for peak times was easy with real-time sales data. With real-time consolidation of all the necessary data, maintaining financial records became a simple task.