Customization and implementation of logistics internal operations management using ODOO ERP

            HJM Tech is a technology-based trucks aggregator aiming to provide operational excellence in the field of road logistics. With the HJM Carrier application, Drivers and Truck owners can accept trips, manage their fleet, and a lot more.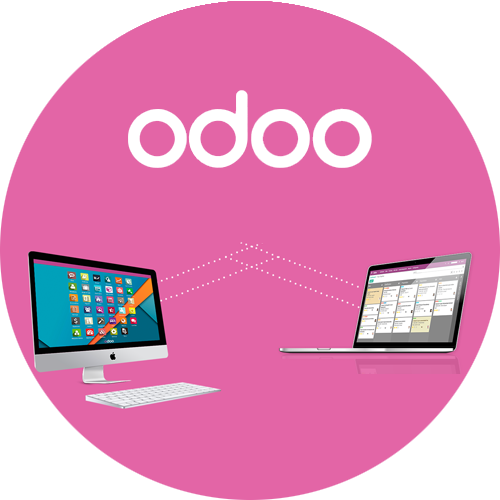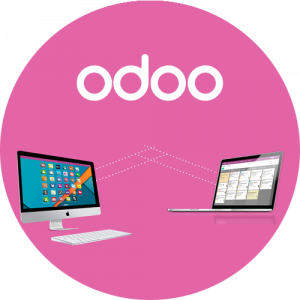 Keeping employee details and financial records was a major concern. Their Mobile Application was internally developed and was not having any connection with the Finance of the company, which created a lot of internal accounting issues for them.
            Febno Customised and implemented Odoo ERP for HRMS and Finance Module with plenty of customized features, Export-import options of entries, and detailed reporting. Also, the system was integrated with their existing User and Driver mobile applications with real-time data sharing.
After the implementation, HJM Tech got a robust backend system, increasing the productivity of its internal operations. They can keep track of their Finance seamlessly. Maintaining and managing the employee records became smooth and simple.