Holborn Assets is the fastest-growing international financial services company associated with the industry's prime institutions, bringing together the investment expertise of a select group of international money management firms. It offers specialized services in Insurance, Investments, Pensions, Small and Medium Enterprises (SME), Education, Wills and Estate Planning, Mortgages, Long Term Care services. It has many offices across the world.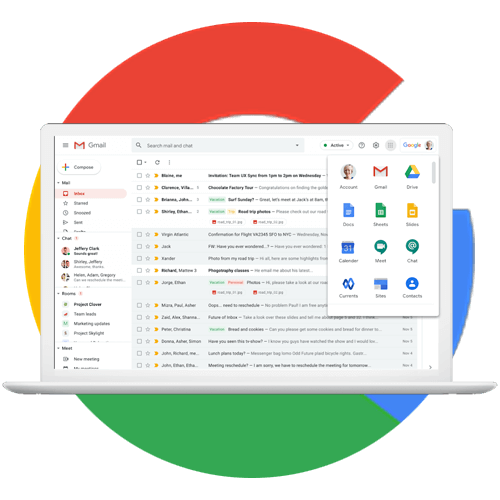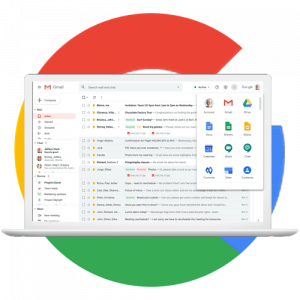 Our main challenge was the complete migration from Google workspace to Office 365. The migration process included the complex task of migrating a large number of users, huge data, and Google Vault to Office 365 archive migration. Migration of huge data without any errors was the mighty responsibility in front of us.
We have expertise in migrating Gmail to office 365, Google Vault to Office 365 archive, Google Drive to One drive, Google calendar to Office 365 calendar, and many more. 
Post-migration service 
We also make sure to keep updating with the services to do the post-migration setups like user license troubleshooting, file sharing permissions, various policy troubleshooting, and other organizational settings 
Google workspace Gmail to Office 365 Outlook
Febno uses Office365 native migration service to perform migrations to Office365 services, and we migrate users' Mail & Rules, Calendar, and contacts. We did the migration by migrating batches of users from Google Workspace to Office 365, allowing a migration project to be done in stages. This migration requires all the users who will be migrated as mail-enabled users outside of the migration process. We ensure to complete all the prerequisites before initiating Google Workspace migration like assigned a project creator role signed into Google Workspace with the project creator credentials, Giving required Api's and permissions, Provision users in Office 365 for a better result.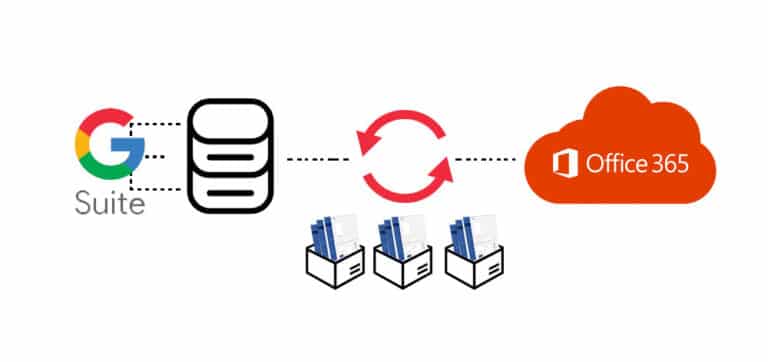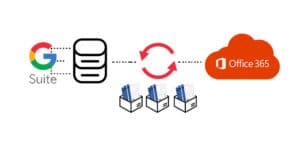 Google Vault to Office 365 Archive migration
Migrating google vault data to office 365 was the most challenging part because of large data and there aren't many options available for migrating google vault. The Google Vault does not allow the users to directly transfer/ move the Google Vault data to Office 365. To access the Google Vault data using Microsoft Outlook, first, a user needs to export the Google Vault data to MBOX file format. Then, the MBOX file format needs to be converted using either manual methods or third-party software. Because of sensitive data and privacy reasons we decided to go with manual migration. 
First, we exported Users' data from google vault on a preferred batch basis after that we imported Google Vault data to the user office 365 archive folder. Google vault had a large data volume to migrate, to complete the entire migration before the planned time, we had to run multiple processes simultaneously. 
During Our mailbox Migration using the office 365 native migration service, some mails were skipped because of incompatibility between Gmail and office 365. but with Google vault migration, we can migrate those skipped mails without any problem.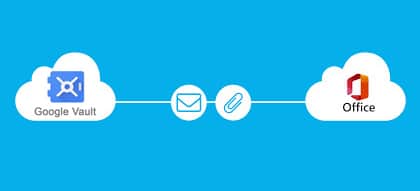 Google Drive to One Drive migration
When you move to Office365, you have to migrate your files from Google Drive to OneDrive also. And moving away from Google Drive to OneDrive may seem complicated and overwhelming but here we did the migration seamlessly by taking less time and effort by using Microsoft's native tool called mover. One of the best advantages of using this approach is that Mover will only make a copy of the files and move the copies to Microsoft 365 for business. The original files will stay in Google Drives also. We did the migration maximum error-free and as early as possible with one of the fastest OneDrive and SharePoint document migrators in the world.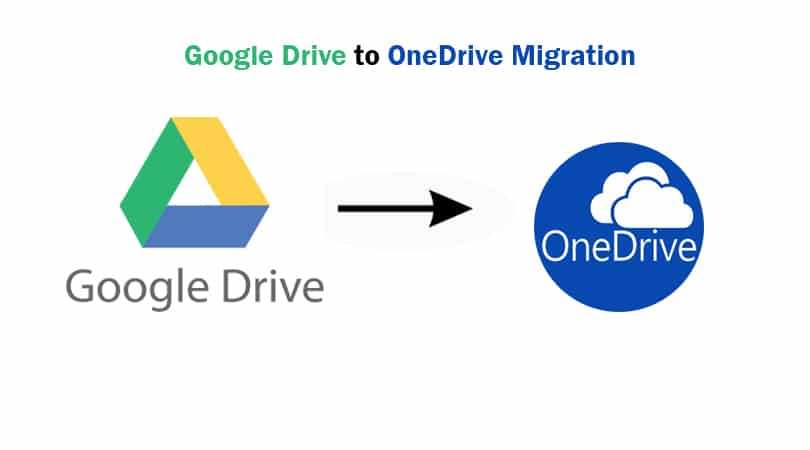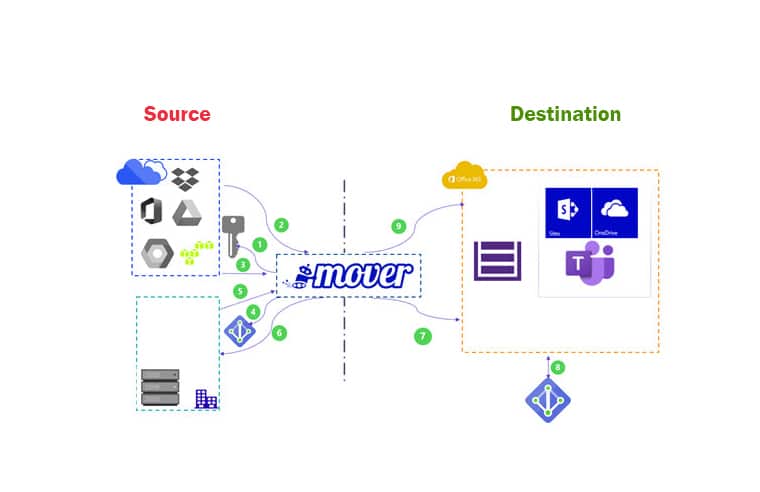 Leveraging our seamless migration service, Holborn Assets now completely moved to Office365 from Google Workspace with minimum disruption and difficulties. Now they are experiencing the benefits of Flexible working – work anywhere, anytime from any device, Secure business, Instant upgrades and access to new features, larger mailbox storage, Built-in data security and compliance, by getting all their Google Drive data to OneDrive and Google Vault mails to their O365 Archive folder. 
We humbly believe that their positive feedbacks are the striving force and inspiration for us to move further for a better supporting environment.