Customization and implementation of restaurant management system using ODOO ERP
Broast Al Tazaj, Saudi Arabia

            Broast Al Tazaj is a fast-food chain serving fried chicken with over 9 branches. They serve their customers with Delicious Fried Chickens, Burgers, Kebabs, and more.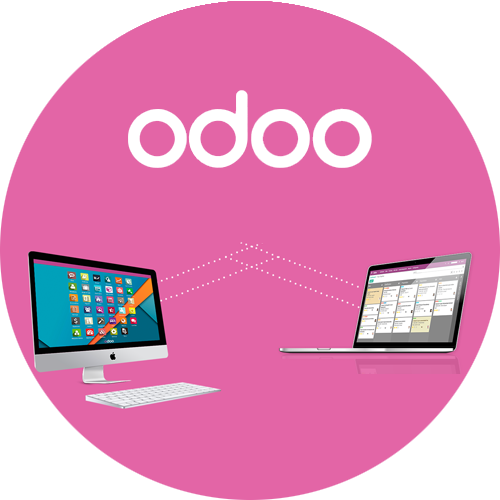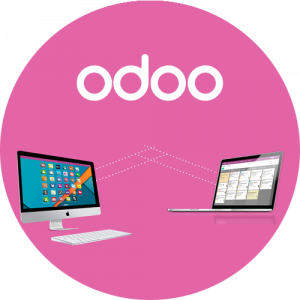 They did not have any digital solution for managing their operations and also required an E-invoicing system. Maintaining the financial records was a major concern as all their POSBank POS systems were running independently and had to be manually controlled at the site.
Purchase, Inventory, Manufacturing, Accounts, HRMS, POS
            Febno customized and implemented a complete restaurant ERP in the cloud using Odoo with E-invoicing compatible with Saudi Tax Regulations in all their branches. They were able to make centralized purchasing and accounting from a single location. Febno also provided the option to import backdated purchases and sales through excel to ease their daily operations. Also, they were provided different levels of user-wise securities for each outlet as the outlet was handled by different salespersons during their working hours.
After the implementation of the system, they were able to adhere to Zatca E-Invoicing regulations. Handling accounts became easier than before as the data was consolidated seamlessly on a real-time basis on a centralized database.