Integration of customized ODOO retail management system with ZK POS devices

            Asian Markets is a chain of hypermarkets in Riyadh with over 3 branches. They serve their customers with high-quality and branded products. They sell locally produced or imported
household items, candies, cleaning products, beverages, spices, organic products, and much more.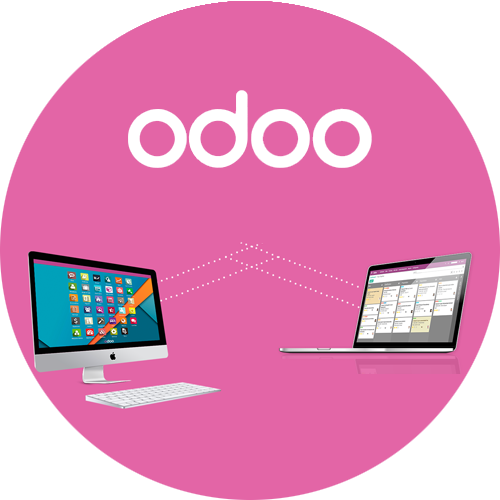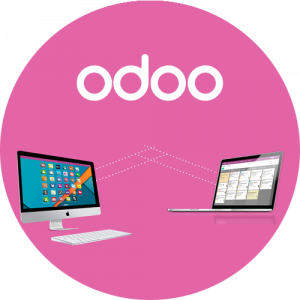 They only had a simple ZK POS machine at the counter to make sales. There were no proper purchase, inventory, finance, and employee records.
Purchase, Sales, Inventory, Accounts, HRMS, POS
Febno customized and implemented a complete ERP package which was also integrated into the existing POS systems. API development and integration were done in Odoo to perfectly pull and push data within a scheduled time gap from the existing POS system and to run the system seamlessly.
After the implementation, Asian Markets has a complete record of their sales, purchase, inventory, and employee details. Keeping Financial records became a piece of cake.