Deploy Yeastar S50 PBX
that brings full Telephony control

SHARJAH - UNITED ARAB EMIRATES

Al Mihad Training Centre is a division of Al Mihad Education Group which was established in 1997 in Dubai. It has been striving to offer quality education, training programmes, and better student support services associating with the reputed Universities and educational bodies from India, UK, and the USA. Al Mihad training center has emerged as the most successful education center in the UAE with a proven track record of the result in the previous years.
Each department within Al Mihad is linked closely with internationally recognized organizations, so you can make sure that any training you undertake will be backed up with the quality and recognition of those bodies. The faculties leading the classes are academically competent and they have rich industry and corporate experience which is very essential for grooming their pupils in job-oriented professional programmes. Within the limitations of many challenges, Al Mihad has been making people successful in their lives through their service and believes that their positive feedbacks are the striving force and inspiration to move further for a better education environment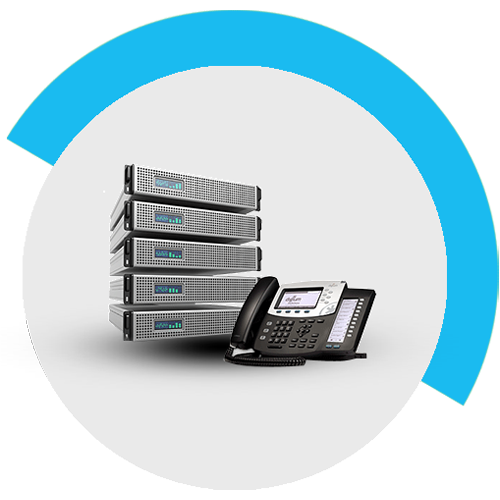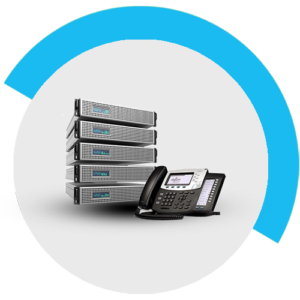 The outmoded analog traditional PBX system degrades the efficient call handling functions
With frequent new products and services launches, "Al Mihad Training Institute" struggled to handle their customers especially the students who need to excel in their career with proper guidance. Their Analog traditional PBX system had limited capabilities and flexibility, and could not keep up with the frequent and copious upgrades. The poor call handling system, coupled with limited features and the absence of a centralized system, made it hard for people to communicate effectively. Traditional PBX systems cannot handle many modern-day phone features which degrade their service gradually by missing inquiries and admissions.
Deploy Yeastar S50 PBX that brings full Telephony control
Febno Technologies deployed Yeastar S50 PBX that brought full Telephony control.
Febno implemented a full-featured Yeastar S50 PBX to manage the needs of Al Mihad training institute with an excellent call management system. It boasts complete advanced features with superior unified communications to empower business communications, without compromise.
Advanced call recording feature helps to improve their customer satisfaction level to a greater exterid.
Call back option improve their business dignity by proper checking of missed call reports and timely call back to the customers providing better user experience
Call forwarding feature ensures flexibility by allowing calls to be seamlessly forwarded to mobile number and answered anywhere.
Intelligent Queue Design offers management to get complete report of incoming and outgoing calls. There by assess the employee reduction according to the evaluation of missed call history
Call route on availability makes their service on top by connecting qualified and skilled customer agents. er business communications, without compromise.
We provided Tele-calling function from a centralized system and enabled the cloud solution subscription to their upgraded branches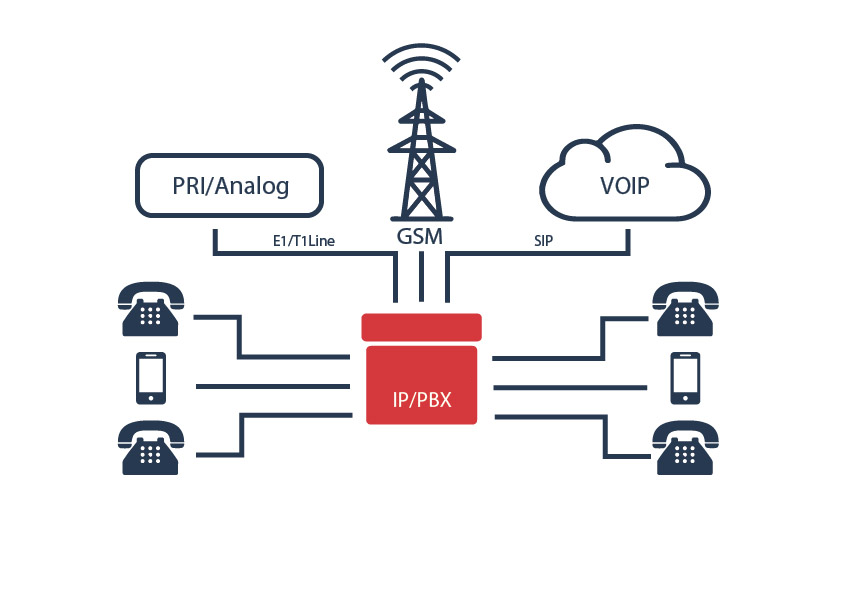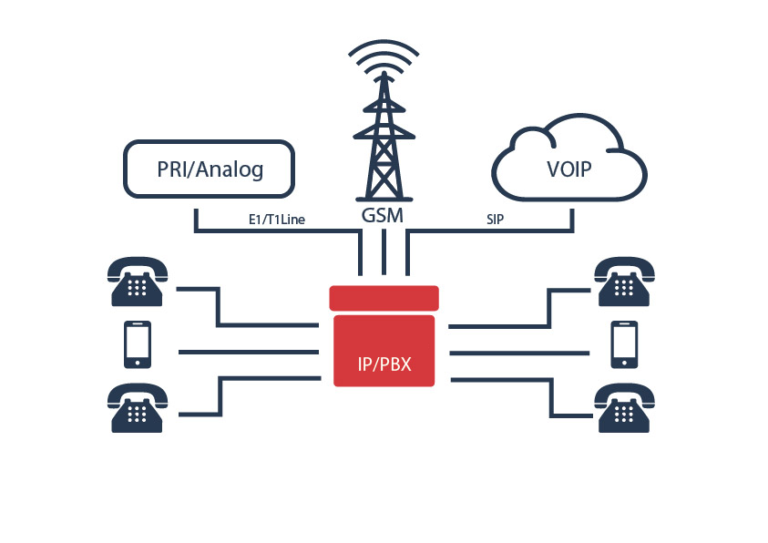 Leveraging our solution, Al Mihad Training Center directs all calls efficiently with the improved call management system which enhances their business productivity and customer satisfaction at a peak in this challenging world.
We humbly believe that their positive feedbacks are the striving force and inspiration for us to move further for a better supporting environment and hence we provide solutions for their IT challenges for the last 3 years.
DON'T TAKE OUR WORD FOR IT...
read what some of our clients have to say!
"During this fast-growing technological updates in daily basis any business service can survive only if it incorporates the latest technologies to enhance its services. When we thought about changing the telecommunication system. Febno Technologies was consulted and its technical team recommended to deploy an IPPBX system which is suitable to cater to our current requirement of easy and integrated call monitoring, receiving, recording and retrieving through cutting edge technology. The system was configured in such a way that we can further utilize its benefits by adding the facilities of a Call Centre from any part of the world. Obviously, this escalated our services to a greater extent. Appreciate the services and support offered to us. Thank you Team Febno !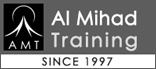 Academic Director | Al Mihad Training