Introduces 3rd party call recording
with call pop-up system

AL ITTIHAD NATIONAL PRIVATE SCHOOL
AL AIN, UNITED ARAB EMIRATES

Al Ittihad National Private School is one of the most prestigious schools in Al Ain. The school is located in Al Ain, Falaj Hazaa. It is comprised of two major buildings, accommodating students in 56 classrooms between the kindergarten section and grade 12. The main goal of Al Ittihad National Private School is to provide students with the tools needed to excel in today's globalized world. Al Ittihad follows the American curriculum and hence implements the common core standards that prepare students for college and career readiness.
They aim to lead students to become collaborative, self-motivated citizens and lifelong learners while embracing the concepts of respect, diversity and an intrinsic motivation to be lifelong learners. They are creating exemplary practices in the education of students for a 21st Century global society. As a priority, aim to offer students meaningful and challenging educational experiences within an inspiring, safe and supporting environment. Al Ittihad work towards helping them discover and develop their potential as well as promote national values, and become effective members of the local and global communities.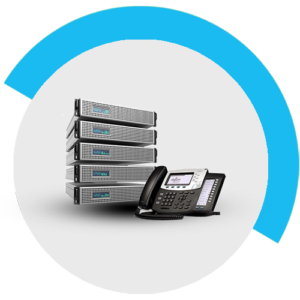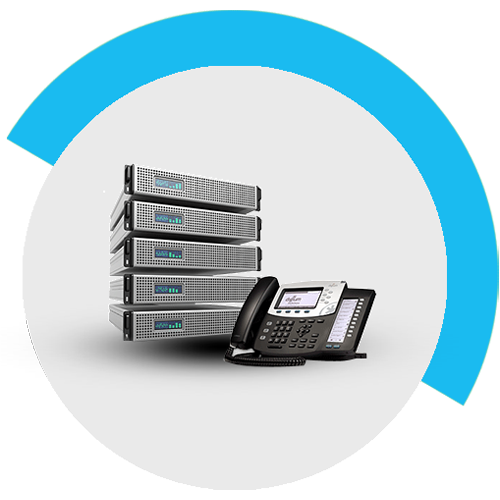 The outdated traditional PBX system cause distinctive missed calls which diminished the customer service effectiveness
With the advent of technologies, digital revolution is overtaking old communication methods, "Al Ittihad" struggled to communicate their customers while managing the operation cost. Many processes were conducted manually, handling calls and finding missed call reports become a time-consuming and complex process, admissions.
Introduces 3rd party call recording with call pop-up system
Febno introduces 3rd party call recording with call pop-up system
Call recording with call pop up is a secure and reliable method to record two-way audio of a phone conversation and instant messaging system. Call recording is also used to recall details spoken through fast-paced conversations. This technology has made "Al Ittihad School" to improve their customer service and applications
Call history checking availability promote customer satisfaction by identifying missed calls, queued calls and time management.
Comments could be added for important calls and hence report them based on the availability of agents.
Admission noting system helps to return call for customers/ parents based on the seat availability.
Advanced search facility you can choose any keyword for getting specific information
Distinctive missed call report finds the unanswered call and set a call back to the customers.
Integrating traditional PBX with 3rd party application captures information of CDR along with recording facility.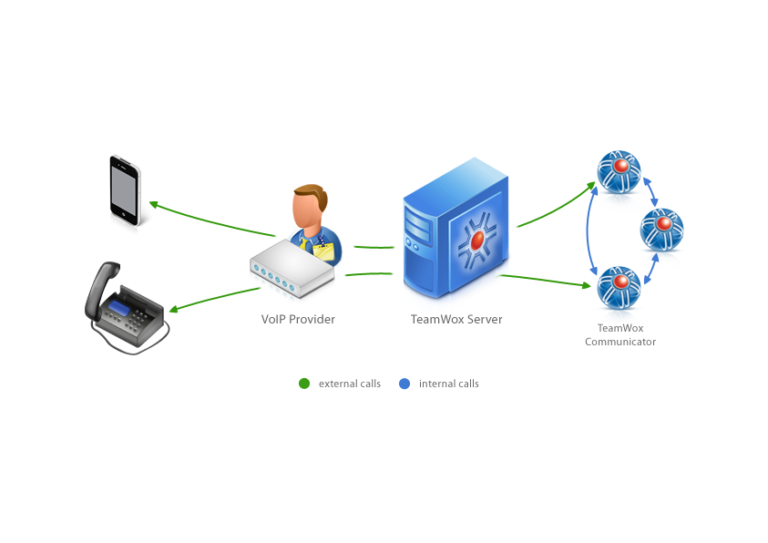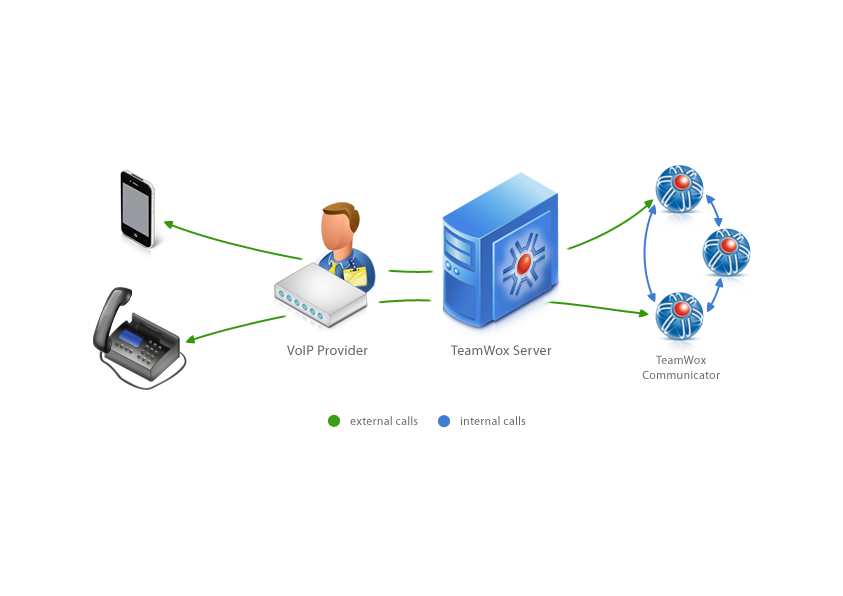 Febno established the call recording with call pop up solution that work well for "Al Ittihad school" employees to collaborate with one another and continue their attachments to the outside world. Business need proper footing to remain stable in their own operations, and they can use that stability to remain connected to clients and customers even in the most trying of times.