We have launched another office !at Bengaluru, India
As a part of the company's expansion in South India, Febno Technologies launched a new office in Bengaluru. The expansion will help to strengthen our offerings to the clients and serve them better by providing high-quality service. Our new office is located in the Silicon Valley of India at Ibis Hotel block – 1st & 2nd Floor, 26/1 Hosur Road, Bommanahalli, Bengaluru. Along with the newly recruited employees, the new office will work as an IT outsourcing hub and a center for our major projects in the Middle East and Africa.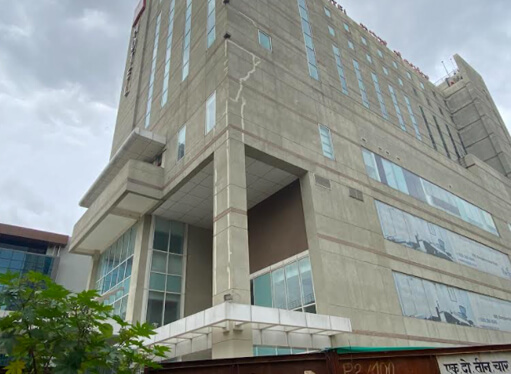 With more than a decade of experience in the IT sector, Febno Technologies has seen significant growth in the IT sector. We have created an excellent reputation by maintaining enduring client relationships. With these connections and collaborations, we have increased our footprints in India, UAE, and KSA. We have demonstrated our competency in providing the finest IT solutions to customers worldwide. Febno Technologies plans for further expansion.