Febno Technologies to present SaasOrder, a unique B2B Resellers Hub at North Star Dubai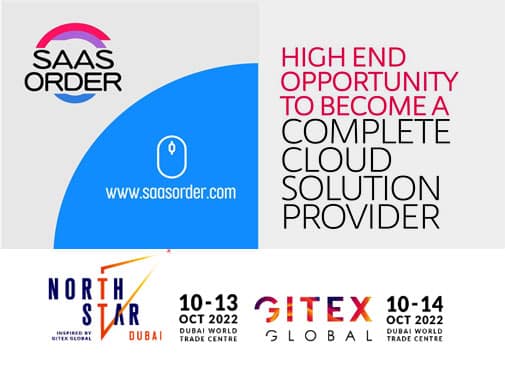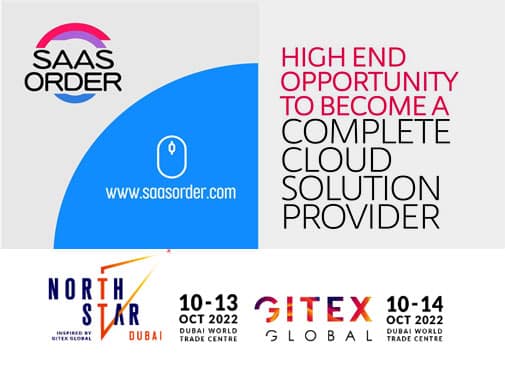 Febno Technologies is ready to participate in North Star Dubai, the world's largest global startup event to showcase its advanced IT solutions and unique cloud marketplace SaasOrder, a B2B resellers hub. The event will take place from 10th – 14th October 2022 at Dubai World Trade Centre. North Star Dubai reflects the latest happenings in the global startup ecosystem and the startups play a critical role in accelerating innovation and international business collaboration. More than 800 exhibitors with more than 600 investors from around the world will attend the event.

As a part of a global tech event for startup and investment, Febno Technologies will feature its new product, SaaSOrder, a B2B cloud marketplace resellers hub for selling and subscribing to the cloud solutions of global companies. It is a one-stop solution for B2B partners around the world where one can easily become a seller of brands like Microsoft Cloud, Google Cloud, Zoho, AWS, Sophos, Red Hat and other local merging brands. This startup provides a platform for SME companies to easily sell their products to international markets by listing on the platform. At the same time, SaasOrder assists local software vendors to expand their technology solutions to the global market
The SaasOrder resellers hub offers a hassle-free registration process for managing the services of multiple vendors under a single console. It is a highly secure, transparent, and cost-effective B2B marketplace. The discounted prices and customer-friendly platform offer an opportunity for the resellers to purchase their required solutions at reasonable rates. We will be there in North Star Dubai at World Trade Centre.
Visit our booth: Za'abeel Hall 5 / Stands: Z5-H686