Febno Technologies to mark its presence at the 10th Innovation Leaders Summit in Tokyo, Japan
Febno Technologies will showcase its innovative software products and solutions at the 10th Innovation Leaders Summit (ILS), Asia's largest open innovation conference, in Tokyo, Japan. The event will be taken place at Toranoman Hills, Tokyo from 29th November to 2nd December 2022. Febno is one of the five leading companies selected to join the 10th ILS to exhibit its innovative products. The event will witness 10,856 participants and 2434 one-on-one meetings, making it the largest open innovation event in Asia.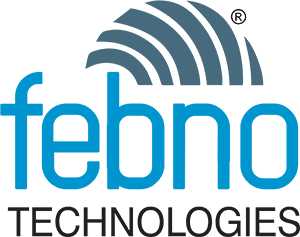 Febno showcases its two key products, SaasOrder and WaslaSoft, in ILS. SaasOrder is a B2B Resellers Hub with multiple global and local Software licenses and technology-based products under a single console. It's a platform to easily purchase the software licenses and technology-based products of global and other leading local brands with effective license renewal management and order processing & resell to customers with high-profit margins. WaslaSoft is a cloud-enabled offline and online ERP software with an e-invoicing facility.
Febno Technologies, a leading global IT solution provider, offers Retail POS Software Products, Cloud solutions, Enterprise and Mobility solutions, ERP solutions, Web Development Services and EduTech solutions to embrace digital transformation. For business and investment opportunities, contact the Febno team.
We look forward to meeting you at the 10th ILS on the 1st and 2nd of December 2022.